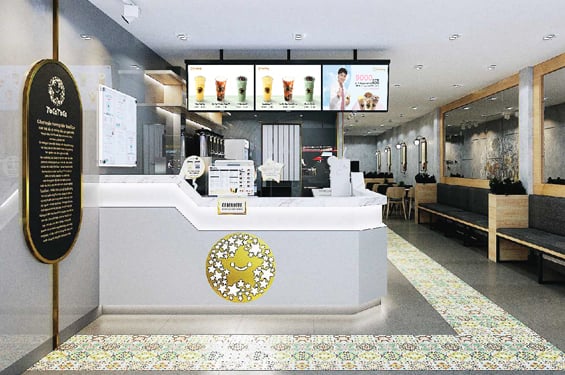 FRANCHISE COST ESTIMATE
INITIAL INVESTMENT CAPITAL
Total initial capital $150,000 to $180,000
UPFONRT FEE:
Franchise Fee $15,000
The first material order $10,000
Deposit $10,000/3years
Supervison fee $5,500/3years
*This fee is not include value added tax
ABOUT US

Vietnamese raw materials
Pioneer brand of milk tea using Vietnamese agricultural sources

Large-scale
300 stores nationwide

Marketing
Professional marketing team

Brand
ToCoToCo is the most well-known trademarks in the Vietnamese market
WHY YOU NEED TO CHOOSE US?
01.

REASONABLE QUOTATION
Toco Toco has no maintenance fee and no charge monthly revenue. Franchise package has a reasonable cost suitable for many Clients

02.

OUR PRODUCT – FRESH AND INNOVATIVE
We use the freshest and finest ingredients for all of our products, and customers can taste the difference. Every drink is made-to-order ensuring every customer has the freshest, most flavorful experience every time

03.

OUR SERVICE
Professional training - Training to gain the skills and knowledge. Support store design, professional standard from the brand

04.

PROFITABILITY THROUGH DIVERSITY
Our wide selection of both tea and fruit tea increases our appeal across all demographics and increased opportunities for growth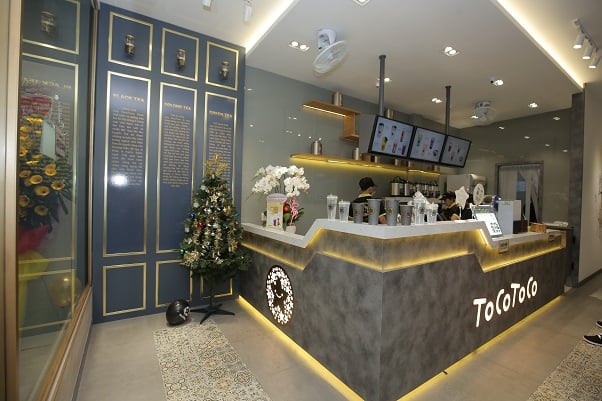 Consulting process
Throughout the business process of investors, ToCoToCo will always support and respond promptly to the regime, not only help store development but also contribute to broadening the brand to the market.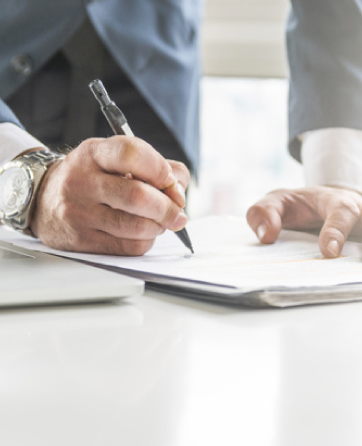 01
Ground examination survey
Send requests and plans to ToCoToCo Franchise Care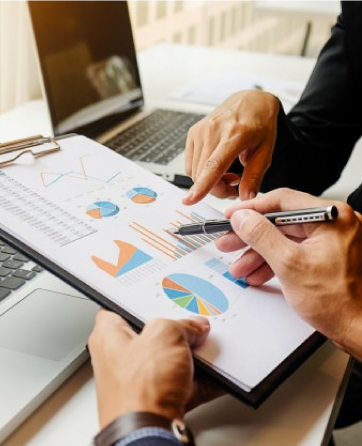 02
Deal and sign in the contract
Receive information and direct advice on overall business strategy.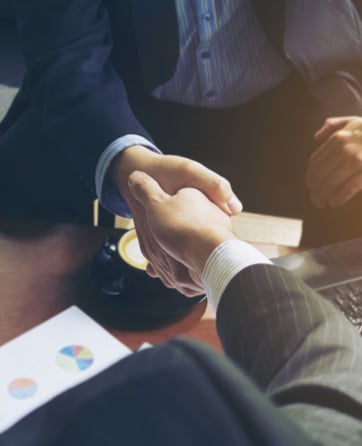 03
Design and construction
Deploy and put into operation within 60 days.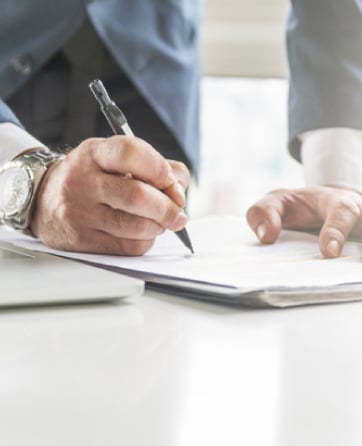 04
Implement repair shop and install equipment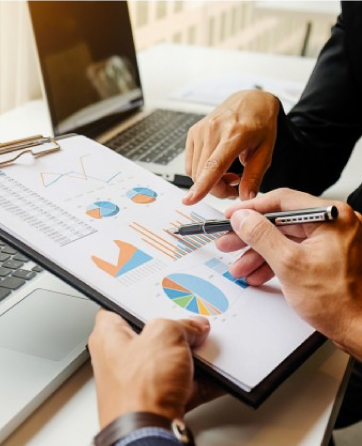 05
Training and test (theory and practice at our basis)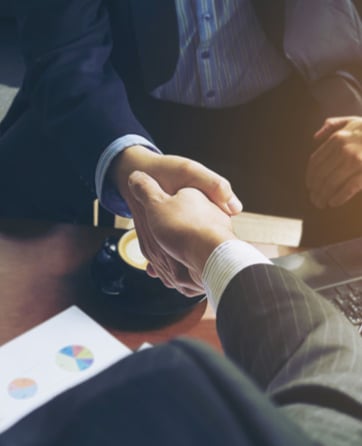 06
Soft opening- Grand opening

GET MORE KNOWLEAGE FROM US:
ToCoToCo have spent countless hours developing the ideal drink for you
we strive to dedicate the best devotion to the customer experience at our stores. Let ToCoToCo bringing delicious cup of bubble tea, safe and full of happiness to you!
Our team is looking for franchisees who are passionate about the bubble tea and recognize our desire to grow as a domestic and international company.
Contact
Find out immediately about the ToCoToCo Franchise package
Let ToCoToCo convey the mission of bringing delicious, safe and full of happy laughter to our customers today.